Chesterfield FC:  1930-1 Division Three (North) champions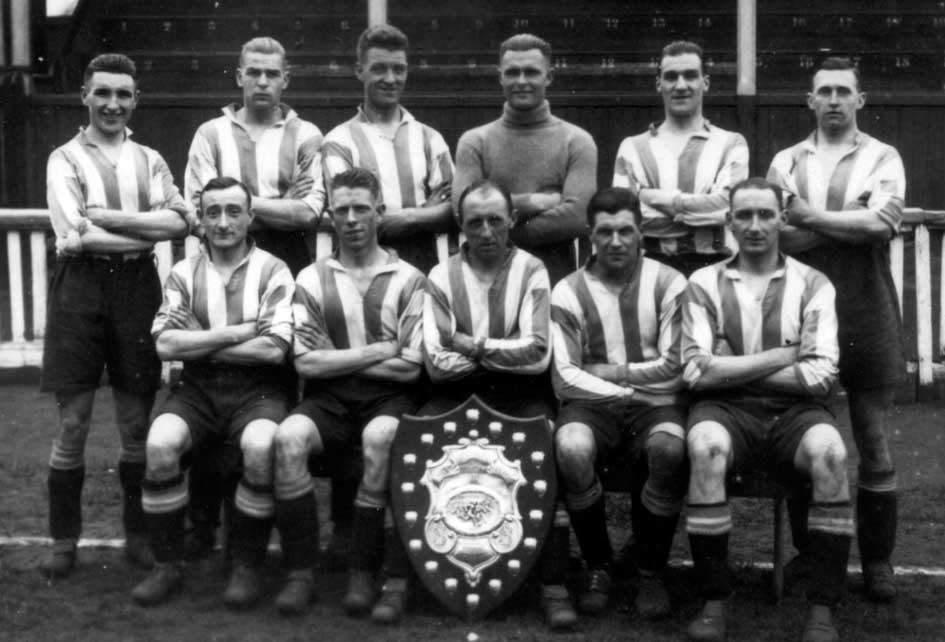 Back row: Harry Cousins, Jimmy Holmes, David Robb, Bill Dolman, Harold Schofield, Dick Duckworth.
Front row: George Thornewell, Tom Bell, Albert Pynegar, Sid Binks, Jack Lee.

The first in what I hope becomes a regular Sunday posting of photos from our past.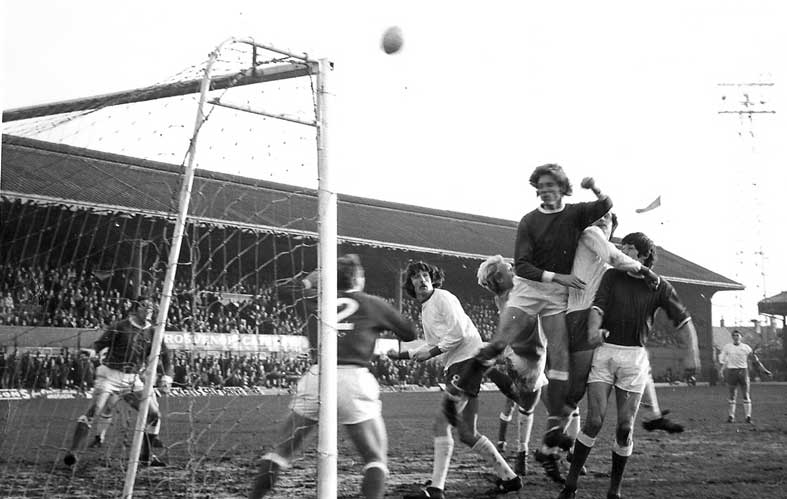 Chesterfield vs Walsall at The Recreation Ground, on January 22nd, 1972. Saddlers keeper Peter Mellor (later to play for us, of course,) is crowded out as Charlie Bell rises to head goalwards. The match finished 1-1.