| | |
| --- | --- |
| Posted on July 28, 2013 at 3:35 PM | |
One of the strands of the Community Trust's work concerns the football club's heritage.  The opening of The Hub in September gives a unique opportunity to showcase images and artefacts that represent the history of our Club.  I want to whole history of what made Chesterfield FC whether it is from 2001, 1919 or 1863.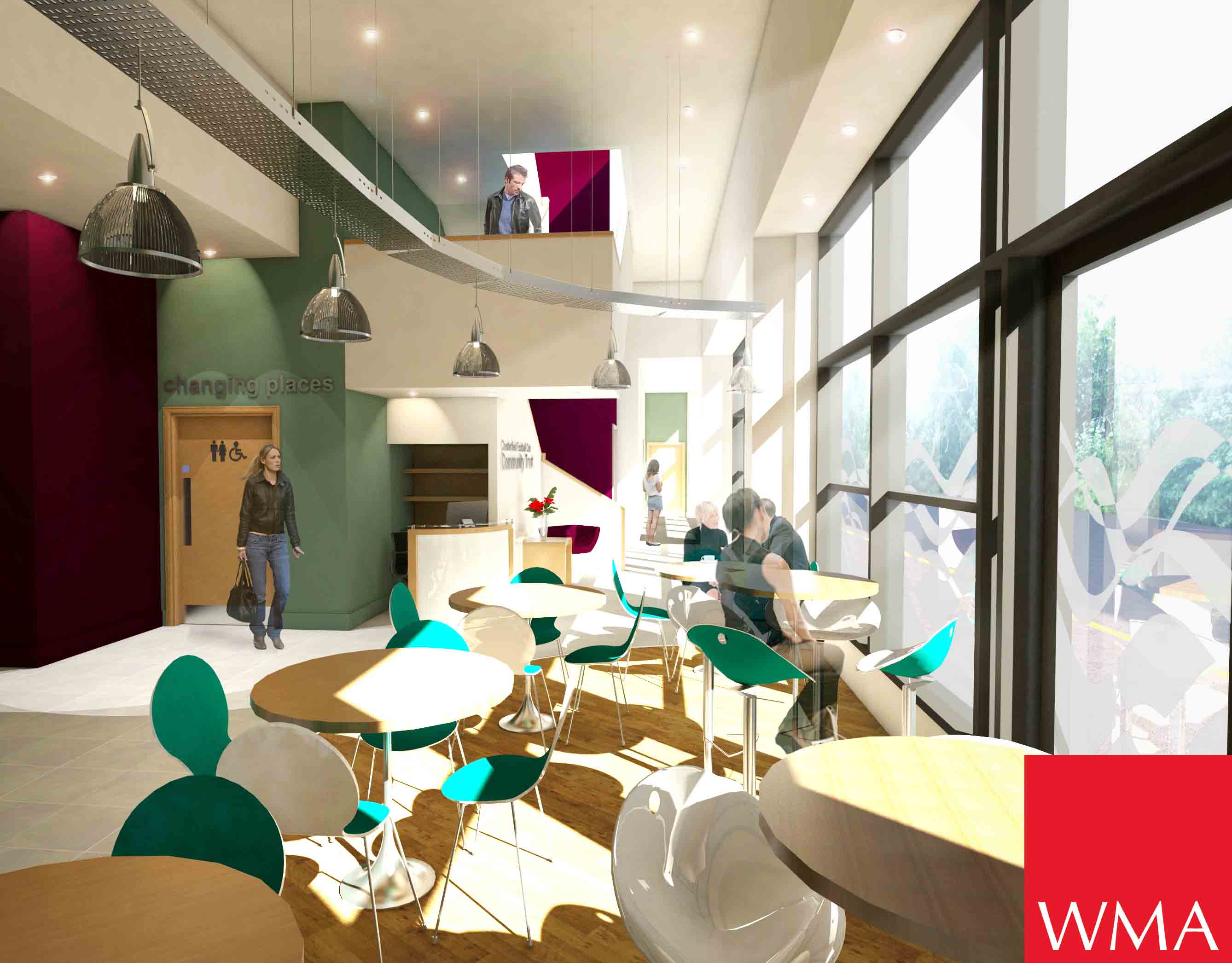 To the right of the reception is a corridor that leads to Learning Zone One.  This 7m wall and two of the equally long walls in the classroom are available to display paperwork, photos and shirts from the past.  There is also a 6.8m x 0.8m above the corridor that is against the external windows with the same sized wall above the Ashmore office; these would be ideal for photo montages.  As you enter the main door of The Hub there is a space available for a display cabinet that would take some of the historic trophies that are not featured in the West stand foyer such as the Byron Cup and the Hospital Shield.
The million pound budget to fit out The Hub is paying for the general décor, as well as the play centre, pool and gym but doesn't run to the heritage bit.  What I need is a local business to put its name to this display area for the first few years.  In terms of links to the history of the Club the display cannot be any more prominent as it can be seen from outside 24 hours a day 365 days of the year.
If you want to know more about what is planned and how you can help then email me
Categories: None